Talent Recruitment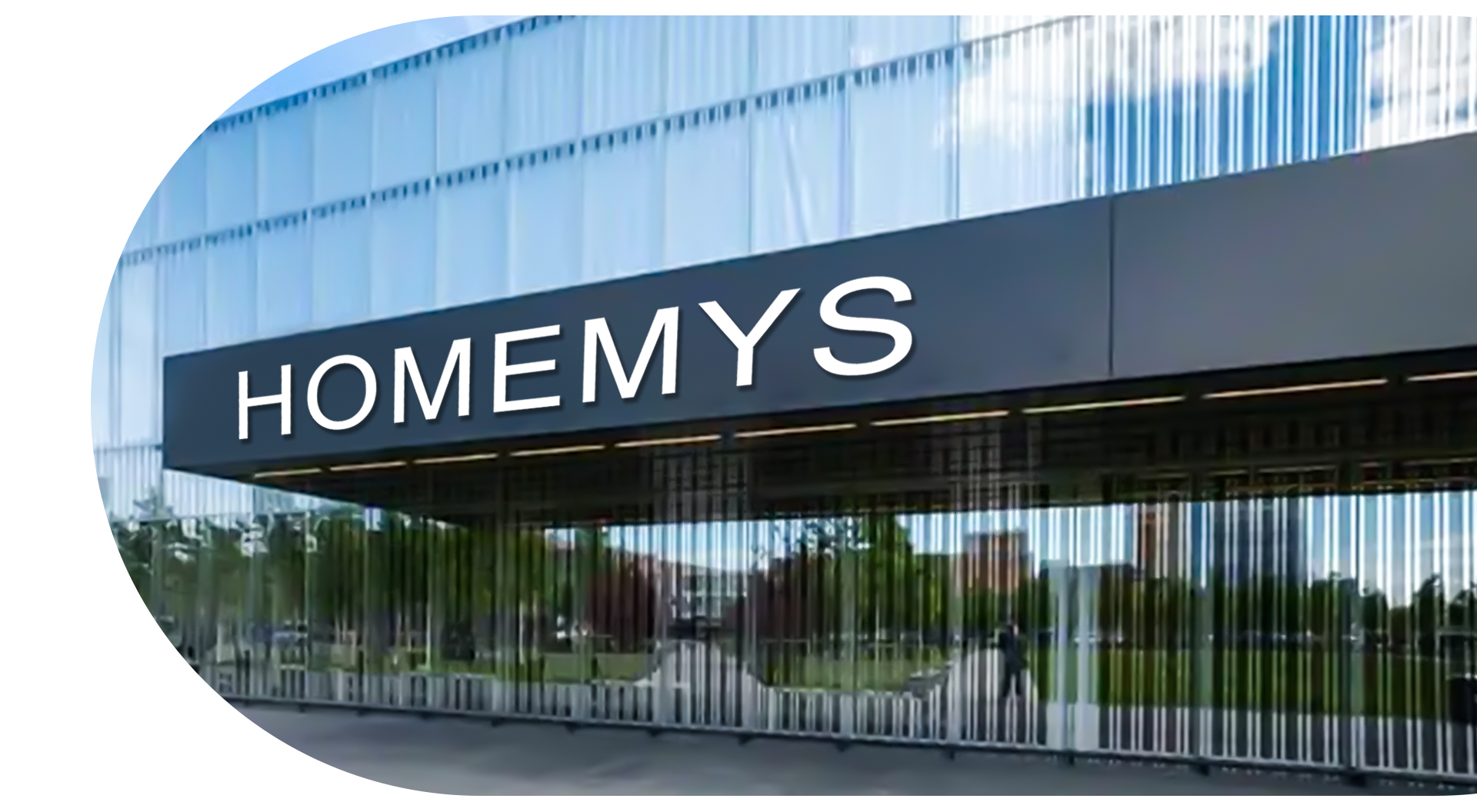 Homemys
Homemys is an international home furnishing brand with flagship stores in New York and California. It is also a platform that connects millions of consumers with the world's most renowned top manufacturers. Homemys is committed to providing the finest, highest quality and most diverse home products at the most affordable prices. Not only does it sell impressive furniture, it also inspires the imagination and inspires great design - whether in the home or elsewhere.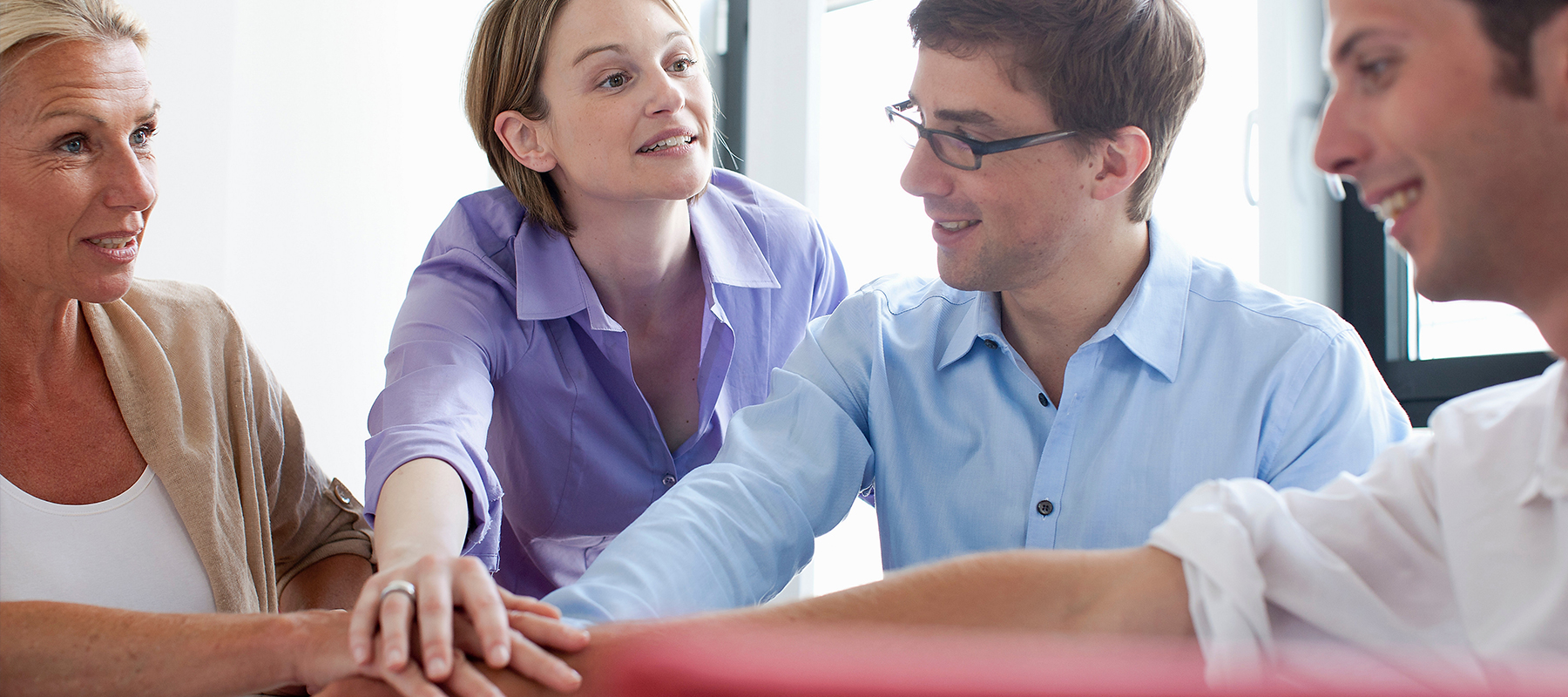 Homemys is a diverse and inclusive business. Homemys team members come from all over the world, they are a lovely group of people who love every great piece of furniture from the heart. Homemys lives by its core values of humility and respect, and we actively recruit and employ people from all backgrounds to work together to build a better community for our team members and guests.
We're looking for creative, innovative influencers to be our designers, constantly striving to find passionate, dedicated, and motivated salespeople to be part of our team. If you have these skills, if you have a passion, if you are a furniture lover, we invite you to join the Homemys family.
Position: Designer, Sale
Contact Email: service@homemys.com
Welfare
We provide every Homemys team member with the highest quality benefits package..

*Applies to Full-Time Team Members
Corporate Social Responsibility
At Homemys, our mission is to help everyone create a comfortable and welcoming home space - a space where you can always feel the warmth, safety and comfort of home. As a part of the earth, we care for our ecological environment, we insist on using sustainable raw materials and reduce the use of packaging materials. At the same time we host giving events and partner with like-minded foundations, allowing us to expand our efforts to a variety of communities in need.
Inclusion
We understand the need for diversity, inclusion and a fair workplace. Homemys makes everyone welcome, valued and encouraged to be their truest self.
At Homemys, we are a collective, where our members live in peace and at the same time are competitors. We grow and progress in a friendly and competitive environment. We respect different cultures and listen to different opinions and suggestions to bring greater benefits to our team members and guests.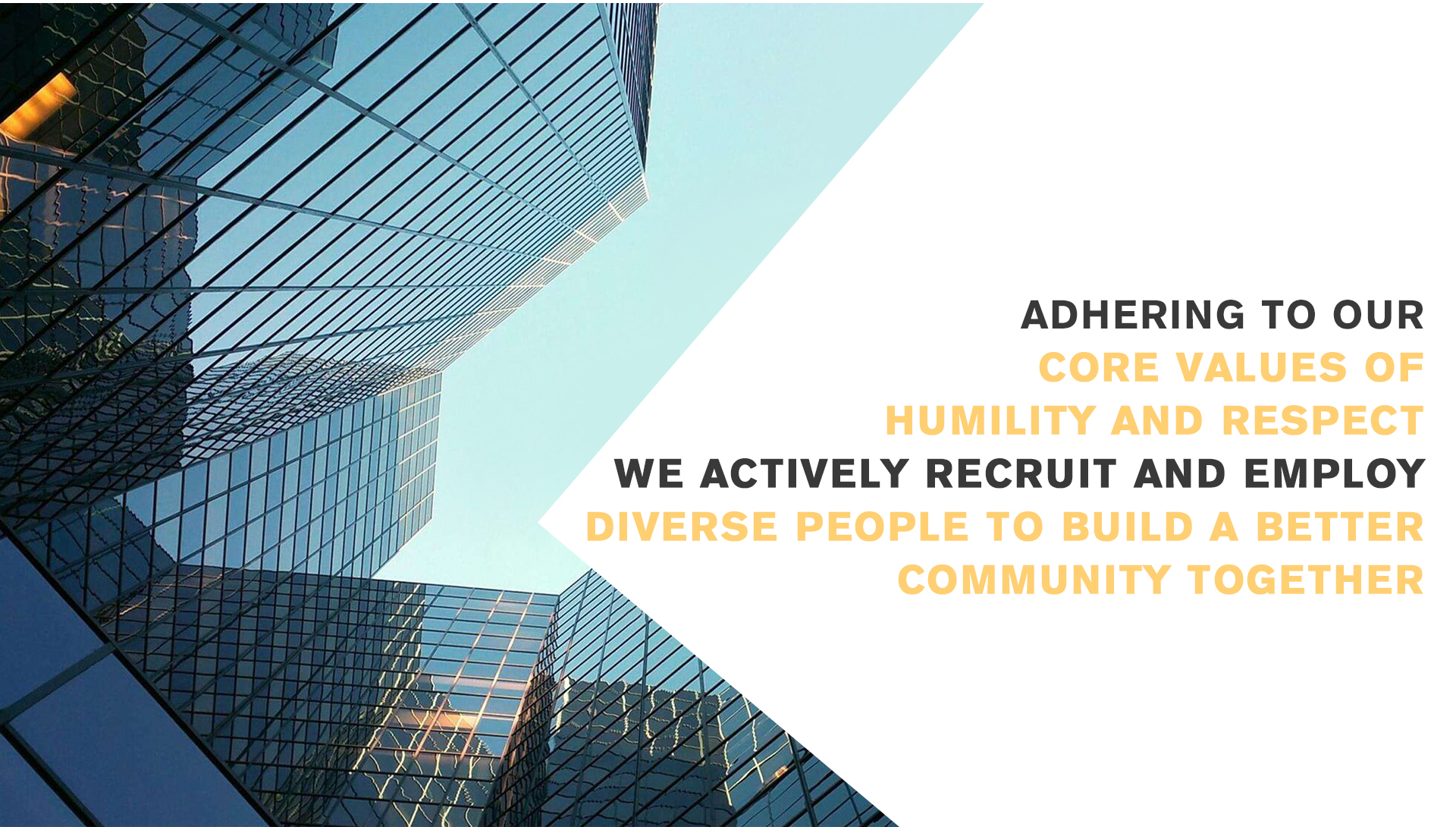 Growth o
pportunity

Since Homemys was founded, we have developed a plan of continuous growth and success to "secure your future". In order to allow team members to better develop and hone, and enhance the professional skills of the business. Homemys is committed to creating learning opportunities for our members and nurturing the growth potential of our team members as much as possible, and we offer many options for each team member, whether in-person or online. And with the development of Homemys, the content of the learning courses is constantly updated. We work hard so that you not only grow and enjoy your job, but excel while there. Also, thanks to our promote-from-within policies, we ensure you have every opportunity to take your career to the next level and make the most of it while there.