Learn to maintain different furniture in 5 minutes!
Jun 13, 2022 by Homemys
Furniture is not only for decoration, but also for storage, storage and other functions. After a long time of use, any furniture will inevitably appear fading and wear. If you want to prolong the service life of furniture, you need to do a good job in cleaning and maintenance of furniture in daily life.
Wood furniture maintenance
1. Regular dusting with flexible cotton cloth
Frequently wipe dust off surfaces with a soft cotton cloth in the direction of the grain of the wood furniture. Dampen a soft cloth with detergent before dusting. And don't wipe with dry cloth, dry cloth will scratch the surface of wooden furniture.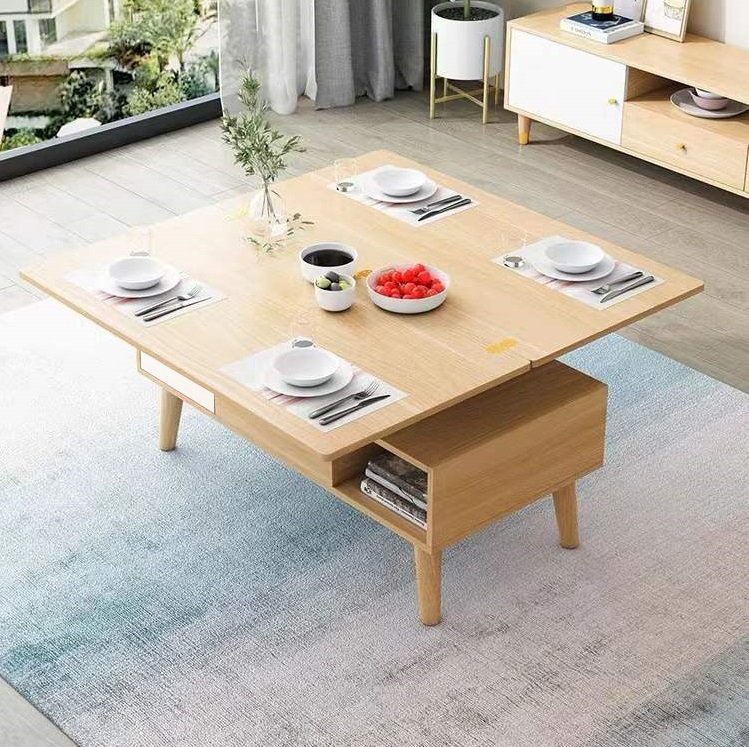 2. Polishing and waxing
Before using glazing wax, check in advance whether the surface of the paint layer is intact. For newer wood furniture, wipe the surface dust off with a muslin cloth first. For stains left over time or difficult to remove, wipe with a cotton cloth dipped in a small amount of gasoline or alcohol. Then use a small piece of cotton cloth to spread a suitable amount of glazing wax on a large area, and then use a larger dry cloth to wipe the wax evenly in circular blocks, so as to leave no traces as the standard.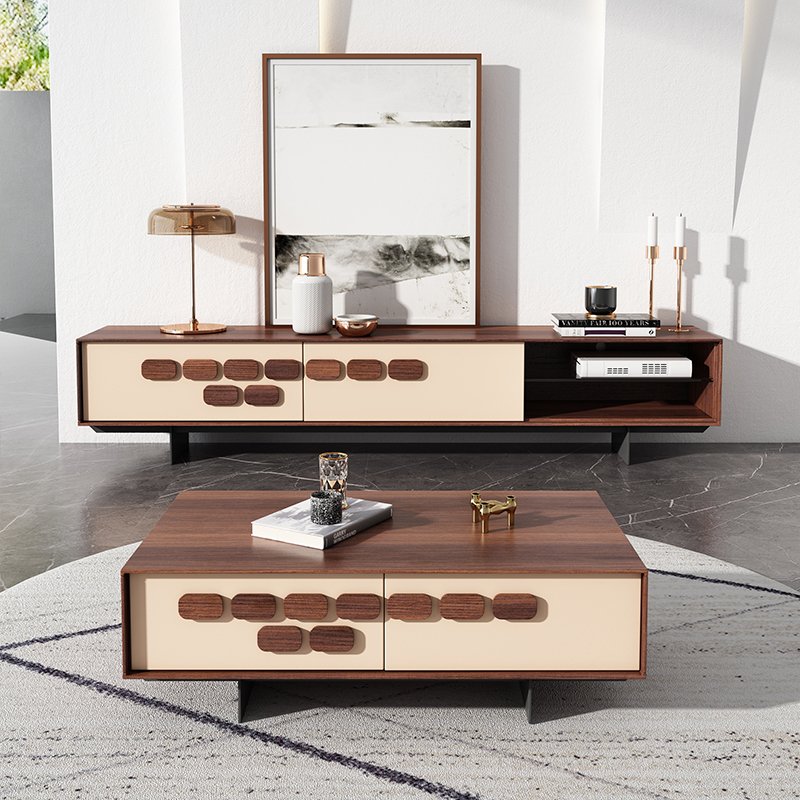 3. Scratches and water marks treatment
Regarding scratches on solid wood furniture, all you need is a crayon. Buy a crayon that is similar in color to the furniture. Apply a few coats to the scratches to make sure the wax has covered the scratches, and then apply another wax on the scratched area.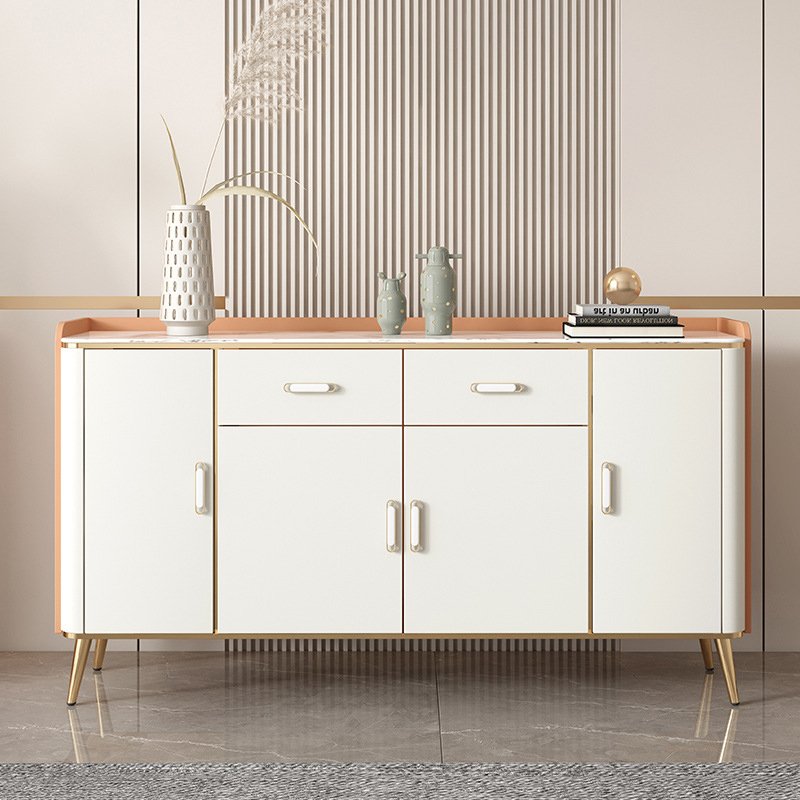 Fabric furniture maintenance
1. Dry cleaning can prolong the service life
If the cloth cover is stained, you can wipe it with a clean cloth dampened with water. To avoid leaving marks, it is best to start from the outside of the stain. Velvet fabric furniture is not suitable for water, and dry cleaning agents should be used. All cloth covers and liners should be dry cleaned, not washable, and not bleached.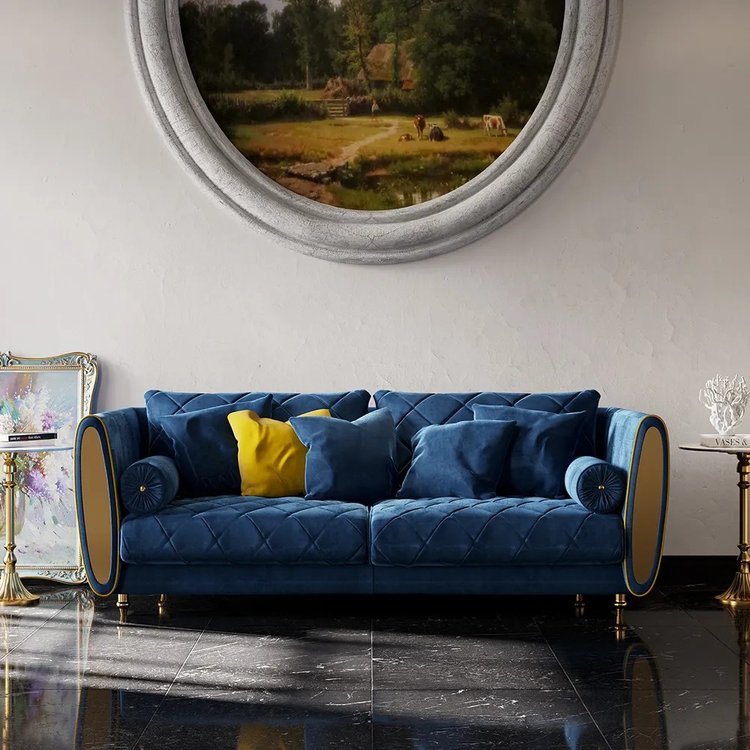 2. Frequent flipping to prevent wear
Fabric cushions or mattresses should be turned and used frequently. The part of the furniture against the wall should keep a gap of 0.5 to 1 cm with the wall to prevent it from contacting the wall and wearing it.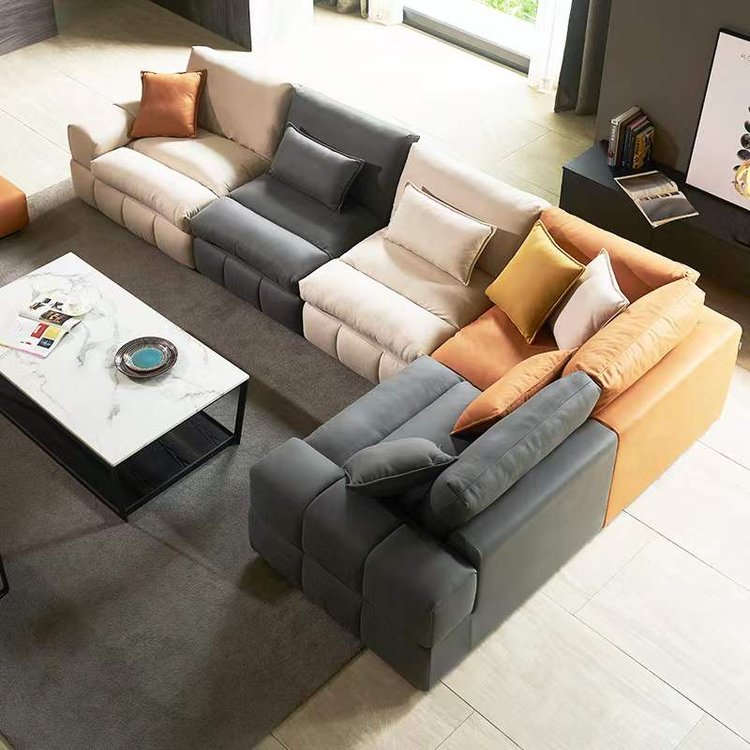 3. Avoid direct sunlight
Cloth furniture should try to avoid the overall or local long-term exposure to outdoor sunlight. Excessive temperatures can cause the fabric to dry and harden, making it easy to crack. Therefore, the placement of fabric furniture is best to avoid direct sunlight, or use translucent tulle curtains to block direct sunlight.
Maintenance of leather furniture
1. Wipe with clean water, stay away from alcohol
In the daily cleaning, wipe with a soft damp cloth, then dry with a dry cloth. It is best to use clean water or special cleaning agents, and must not use alcohol-based cleaning agents to scrub.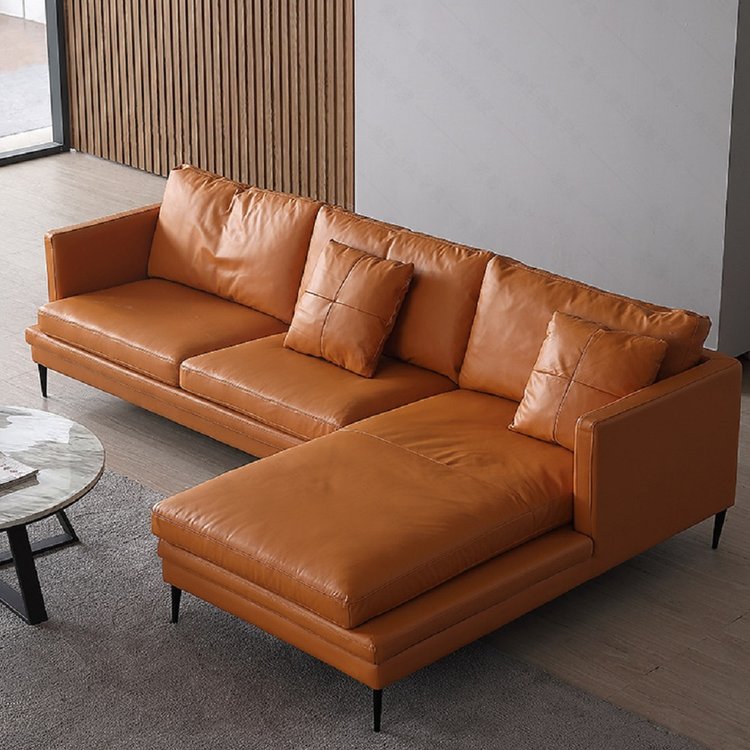 2. Leather cleaner keeps the leather bright
Leather furniture should avoid oil stains, ballpoint pens, ink, etc. In case of accidental contact, it should immediately clean it with a leather cleaner. If leather cleaner is not available, wipe the stain with a clean white towel dipped in a little alcohol, then dry with a wet towel, and finally use a protective agent to care.
3. Pay attention to temperature and humidity changes
Leather sofa should be placed in a ventilated area, and the location should not be too humid or too dry. It is worth noting that it should not be placed in an area exposed to direct sunlight or directly opposite the air-conditioning vent, so as not to cause the surface of the leather sofa to harden or fade due to overheating or overcooling.